BLOOD TEST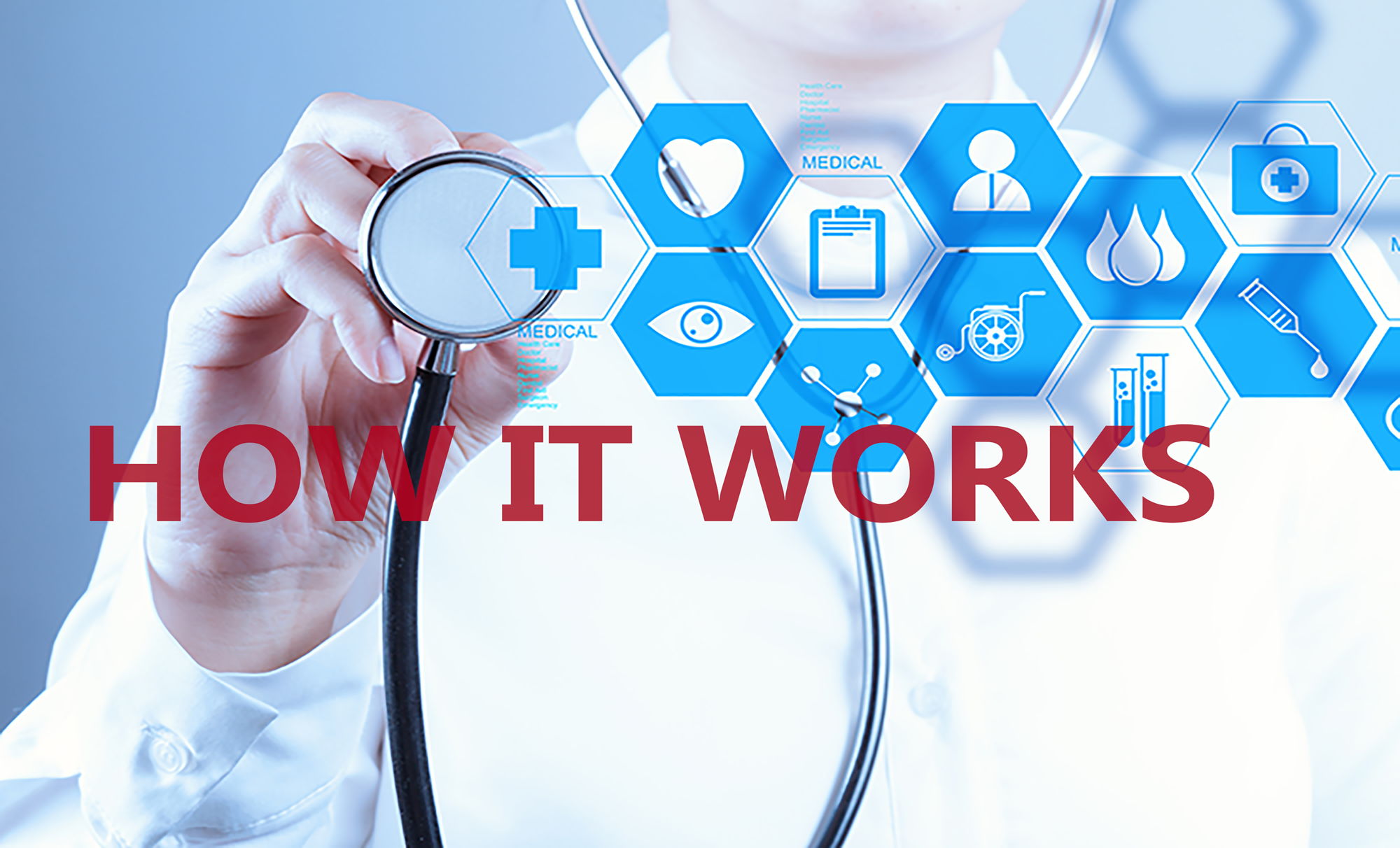 Click the button below. It will redirect you to Private MD Labs Website.
Once there, select all tests.
Select male athletic anti-aging panel and add to cart.
Add a Vit D, 25 Hydroxy test to it.
Use "Rhino" as a discount code for 15% off.
They will email you a form that you will print out and take to the nearest lab for the lab for the blood draw (the site will guide you to the  nearest lab). Then they email you the results within about 3 business days.